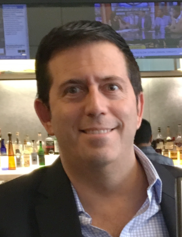 "YOUR SALES BREAKTHROUGH!"
6-Month Sales Mastery Coaching Program
with Mitch Harris, The Samurai of Sales
WHAT YOU WILL GET FROM THIS PROGRAM:
Become the go-to provider of your product/service
De-commoditize your product/service
Connect with clients and potential clients on a much deeper level
Improve your closing ratios
Increase client loyalty and retention
Network more strategically and effectively
Work with higher profile clients
YOU WILL ALSO:
Generate more and better quality referrals
Improve your time management and organization skills to better prioritize
Dissolve the internal barriers holding you back
Improve your follow through and consistency
Have a greater impact in your industry
INCREASE YOUR INCOME and become more PROSPEROUS!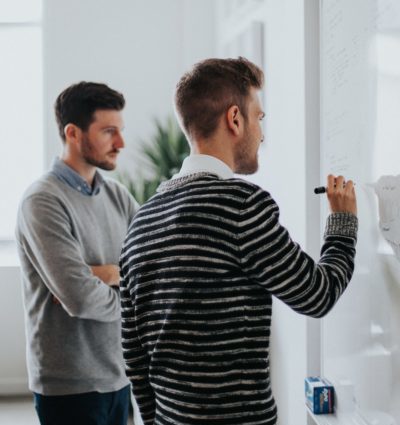 IN THIS PROGRAM YOU WILL LEARN HOW TO:
Grab the attention and interest of whomever you're speaking with powerfully within 30 seconds or less
Improve your ability to connect and develop rapport with key decision makers on the deepest level
Qualify your prospect with direction and purpose, going well beyond simple fact finding and needs analysis
Learn some core "trigger" words and phrases to use that will make your prospect want to listen to you, and some key words and phrases to stay away from
Gain a working understanding of the 10 core "Persuasion Blueprints" that drive all potential clients, so you can gain a deeper understanding of their "buying personality" 

and what will move them to take action

Ask effective, targeted questions and become a BETTER LISTENER

Handle objections and dissolve sale resistance like a true Sales Samurai
YOU WILL ALSO LEARN HOW TO:
Master the art of telling stories
Get your message across much more powerfully and succinctly with fewer words
Hone your presentation to perfection
Increase and improve the level of referral business you generate
Improve your networking and elevator pitch
Develop strategic alliances that direct more business your way with less effort
Identify your competitive edge and distinguishing advantage so you truly differentiate yourself in your particular industry
Justify your price/fee, so you get paid top dollar for your product or service and become one of the highest paid individuals in your industry
Learn secrets to truly effective time management and enhanced productivity

And A LOT more!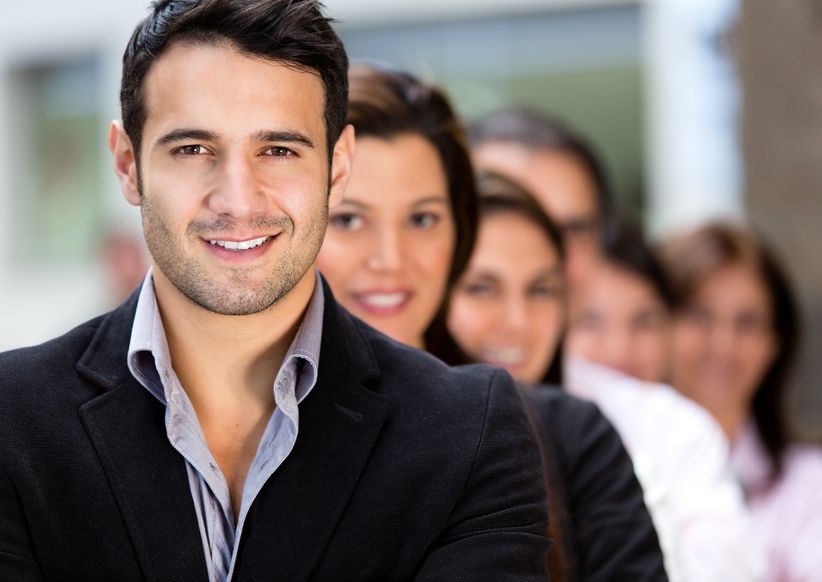 HOW WE WILL DO THIS:
Meet three times per month for six months on a webinar (recorded so you can re-play at your convenience)
Meet every two months in person for a half-day mastermind session
True integration, Questions/Answers, role playing
Collective brainstorming, feedback, and mastermind
Taking turns in the hot seat for sole focus (not recorded)
Set goals, follow through, check in, support, accountability
Small group format (20 people max) that becomes like a family
Tuition
Please contact us for details if you're interested in applying for registration.
PROGRAM TERMS AND CONDITIONS:
After the first 30 days of the program, if you are not satisfied, you are under no obligation to continue. This is with the condition that you have attended all sessions for the first month in their entirety. 
If you have attended all classes the first month and wish to discontinue, you will be given a full refund less $395 for the first month's classes.
If you continue with the program beyond the first 30 days, you are committed to completing the entire program.
The amount of detail and length of presentations will vary from session to session.
Other than the 30-day satisfaction guarantee, tuition will not be refunded before, during, or after the program. This is a commitment.
Dates, times, and locations of coaching sessions are subject to change. You will be notified by email in the event of a change.