Leadership Training and Team Building
We offer a results-oriented training program customized to your firm's needs. Mitch Harris, the Samurai of Sales, has combined past experience with an innovative perspective to create a customized consulting approach that is relevant, hands-on and tremendously effective.
Mitch and his team of experts get into the mix with both you and your people to pinpoint areas of improvement and diagnose corporate culture. By providing practical skills, systems and solutions, Mitch creates a sense of possibility that drives your team members to step up and become effective leaders. Mitch will show you how to create cohesive teams to generate better bottom line results. His diverse set of skills and varied experience in both life and business make his consulting approach extremely flexible and adaptable to many different corporate environments and concerns.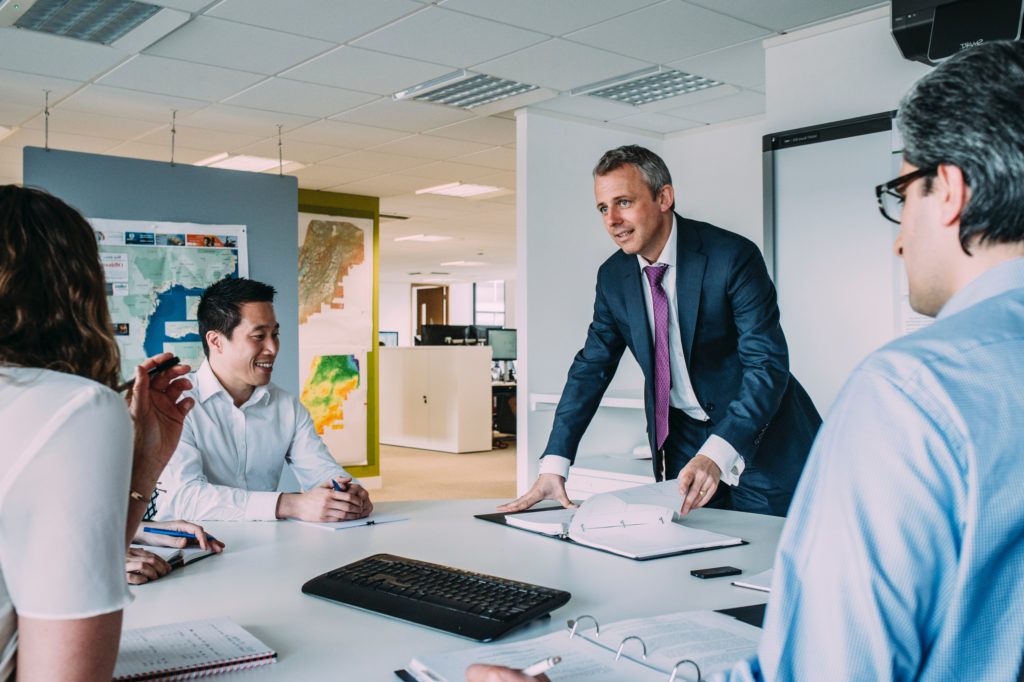 OUR FOCUS AREAS
Dynamics of Teams
Understanding the dynamics of team environments
Building deep rapport and cultivating strong relationships with team members
Focusing on the payoffs of team-based projects
Sustaining A Supportive Culture
Create a culture of mutual support and accountability amongst your people
Keeping the energy of your team up on a much more consistent basis
Increasing synergy, trust, cohesiveness, and results
Mind Management
Making your mark and carrying out a vision
Ultimate tool for controlling your mental focus and states of mind
Creating a crystal clear blueprint for your goals over the next 12 months
Consistently keeping yourself in a "Peak State"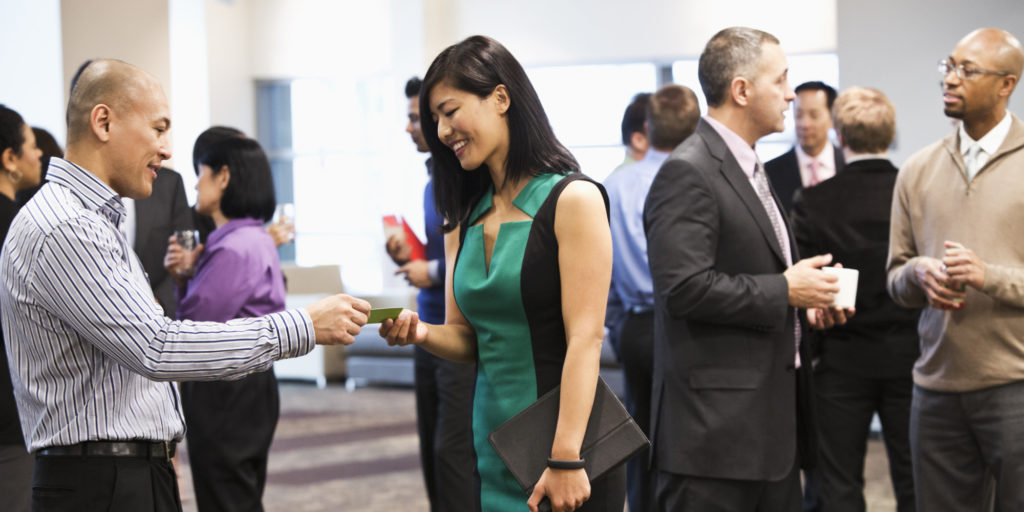 LEADERSHIP TRAINING
Creating Self Sufficient Leaders
Counting on leaders to train others and become "the source"

Taking personal ownership of projects

Establishing systems and structures to increase bottom-line results

Delegate and manage people more effectively
Skills and Traits
Hone the ability to be a "hyper-sensitive" listener

Improve on public speaking and body language

Develop effective conflict resolution skills

Create inter-departmental synergy
Effective Modeling
Utilize an ironclad formula for effectively modeling top performers, at anytime, in any area

Learn how to save immense amounts of time, energy and money getting the results you truly want

Discover the meaning and importance of constantly stretching your comfort zone and becoming "comfortable with being uncomfortable"
Time Management
Proven tools, systems and processes to control your time and directing your schedule

Be powerful and effective in a state of "ongoing incompleteness" around your ever-changing list of projects

Avoid tunnel vision and maintain a schematic of the bigger picture