1-Day "Your Sales Breakthrough" Workshop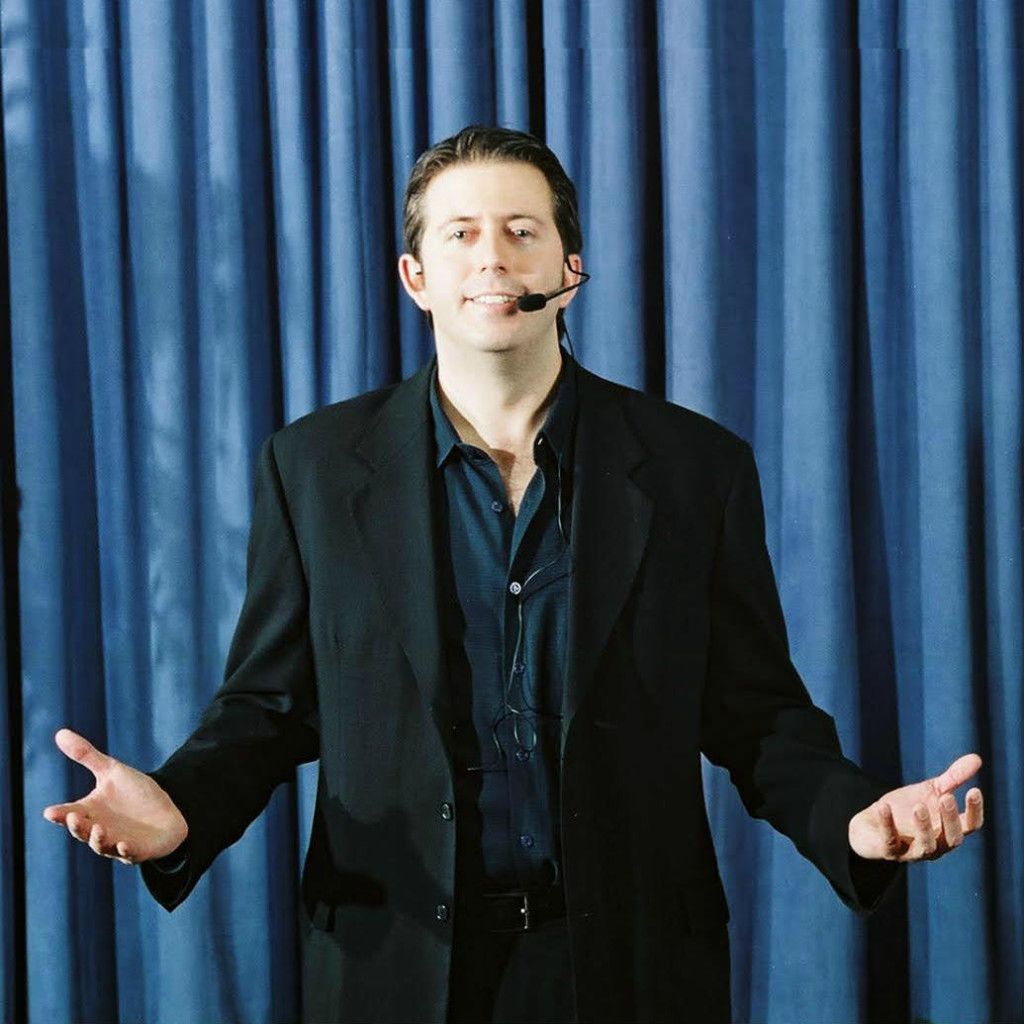 "YOUR SALES BREAKTHROUGH!"
1-Day Sales Mastery Coaching Program
with Mitch Harris, the Samurai of Sales
Wednesday, June 6, 2018   •   9:00 am – 5:30 pm
LOCATION: NYC
Exact Venue TBA
In this High-Energy, Content-Rich Program, you will Learn:
How to give presentations that are much more clear and concise
How to tailor the perfect presentation for whomever you're speaking to
How to grab attention powerfully within the first 30-seconds of any conversation!
How to identify your prospect's "Persuasion Blueprint" and use it to turn that prospect into an excited client
How to be "appropriately aggressive"
The art of asking more effective questions and being a better listener
The beliefs and "inner game" that tend to distinguish top producing sales pros in every industry
How to harness the "Mastermind" principle to grow sales and increase profitability
And a lot more!
Develop laser-beam focus on your TOP OUTCOMES
for the next 12 months and beyond!

Registration in this program includes:
The live one-day content-filled, multi-media program
An interactive workbook containing all of the key concepts we'll be covering that you can also use for taking notes
A 90-minute live goal setting and strategic planning webcast conducted prior to the one-day program
A personal one-on-one coaching session with a high-caliber Business Coach at no charge
Amazing networking opportunities
The opportunity to learn about the more comprehensive "YOUR SALES BREAKTHROUGH!" coaching program Mitch will be rolling out in the near future
A 100% satisfaction guarantee
Watch many more
TESTIMONIALS
from sales pros who realized
dramatic increases after being
coached by Mitch Harris,
The Samurai of Sales!